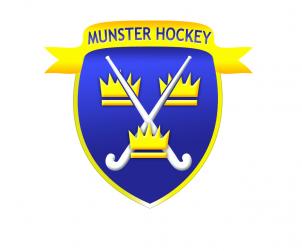 The first trial for those nominated by their school/club for Munster U18 girls trials will take place on Saturday 24th March in Garryduff Sports Centre.
Due to the large number of players nominated for trials, the first trial will be divided into two groups.
Group 1 will be trialled from 1.30pm to 3.00pm
Group 2 will be trialled from 3.00pm to 4.30pm
Every nominated player's school and/or club has been emailed with information regarding which group their players are in. We ask that every school/club informs their nominated players which training slot they are to attend. If any player who has been nominated is unsure of which time to attend, their parent/guardian can email munsteru18girls@gmail.com to find out.
We request that players arrive to the trials at least 15 minutes before their group is due to start training to allow for player registration. Players are also asked to bring €5 for pitch hire.
If any player is unavailable to attend this trial can their parent/guardian and/or their school/club let us know asap so we can plan accordingly. Provisions will be made for those unavailable to attend the next trial.
If you have any questions you can contact us at the above email address.
https://munsterhockey.ie/wp-content/uploads/2020/04/crest.jpeg
251
302
Sportlomo
https://munsterhockey.ie/wp-content/uploads/2020/02/logo.png
Sportlomo
2018-03-21 15:21:19
2020-04-19 15:22:01
Munster U18 Girls Trial